---
THESE PROPERTIES HAVE BEEN SOLD.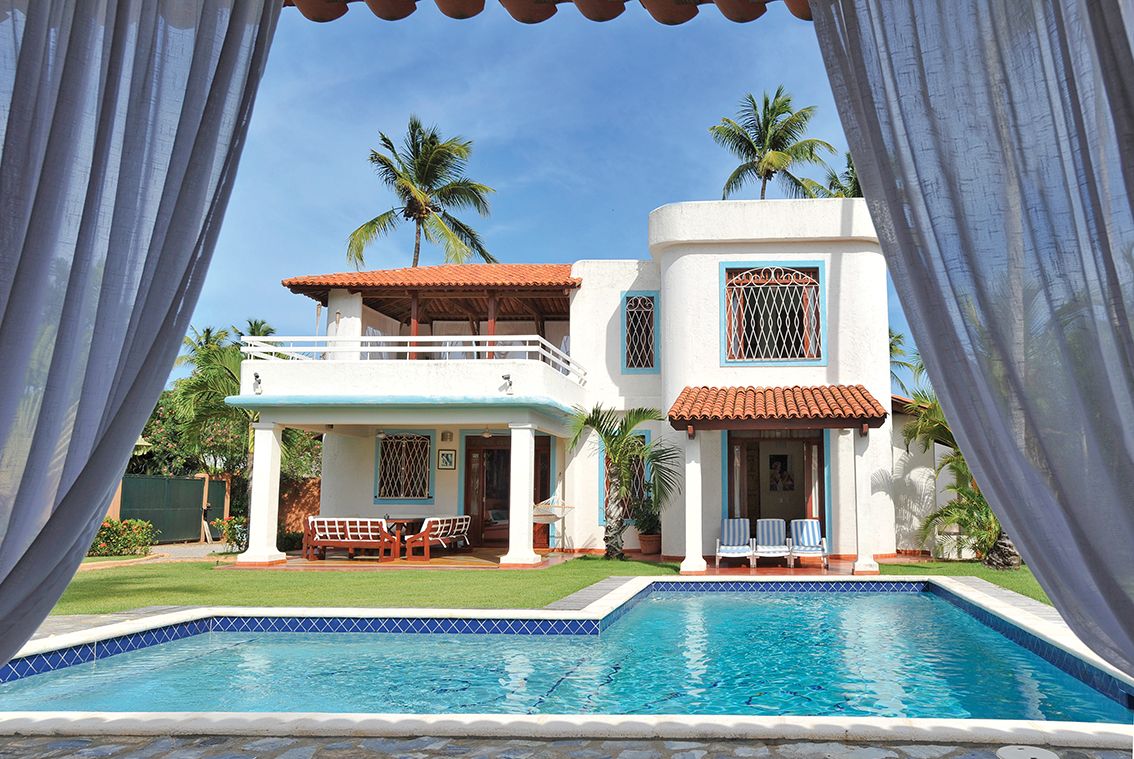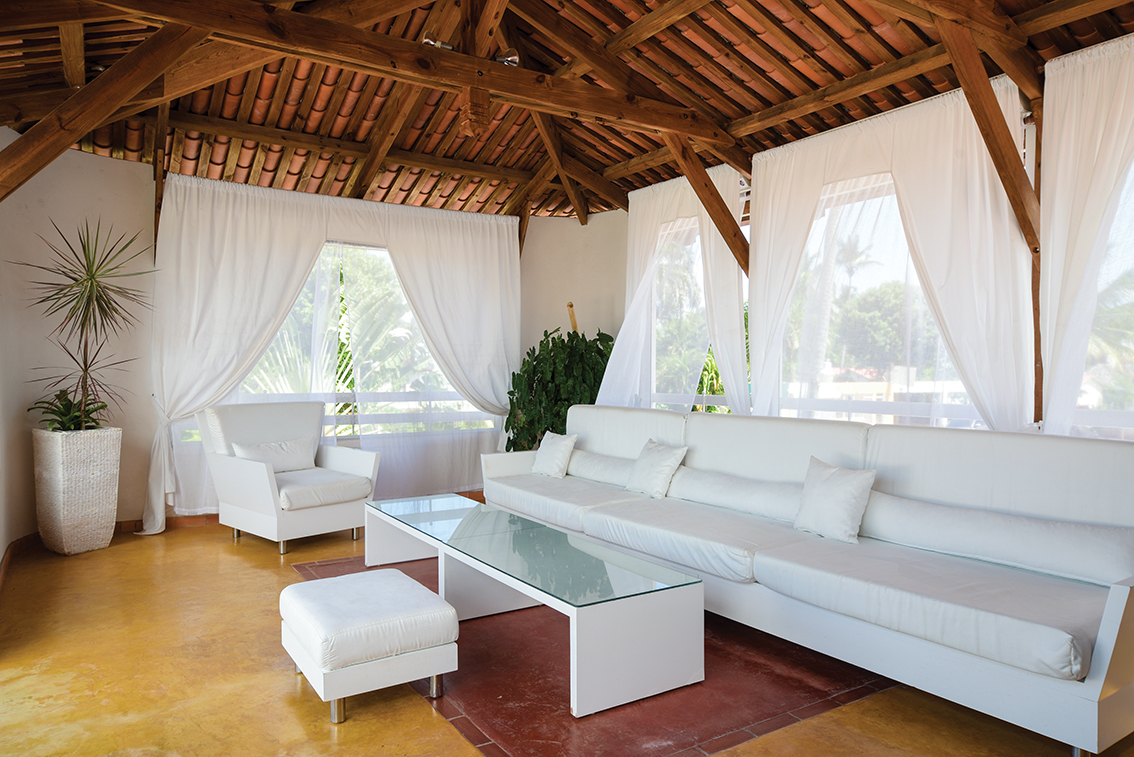 CASA DANIEL "EL ROCKERO"


This gorgeous, well-maintained 2 bedroom villa is 100% turn key including title and deslinde.
Two bedrooms, pool, disco, garage with gymnasium, on 1228 square meters, entirely fenced with a state of the art security system.
---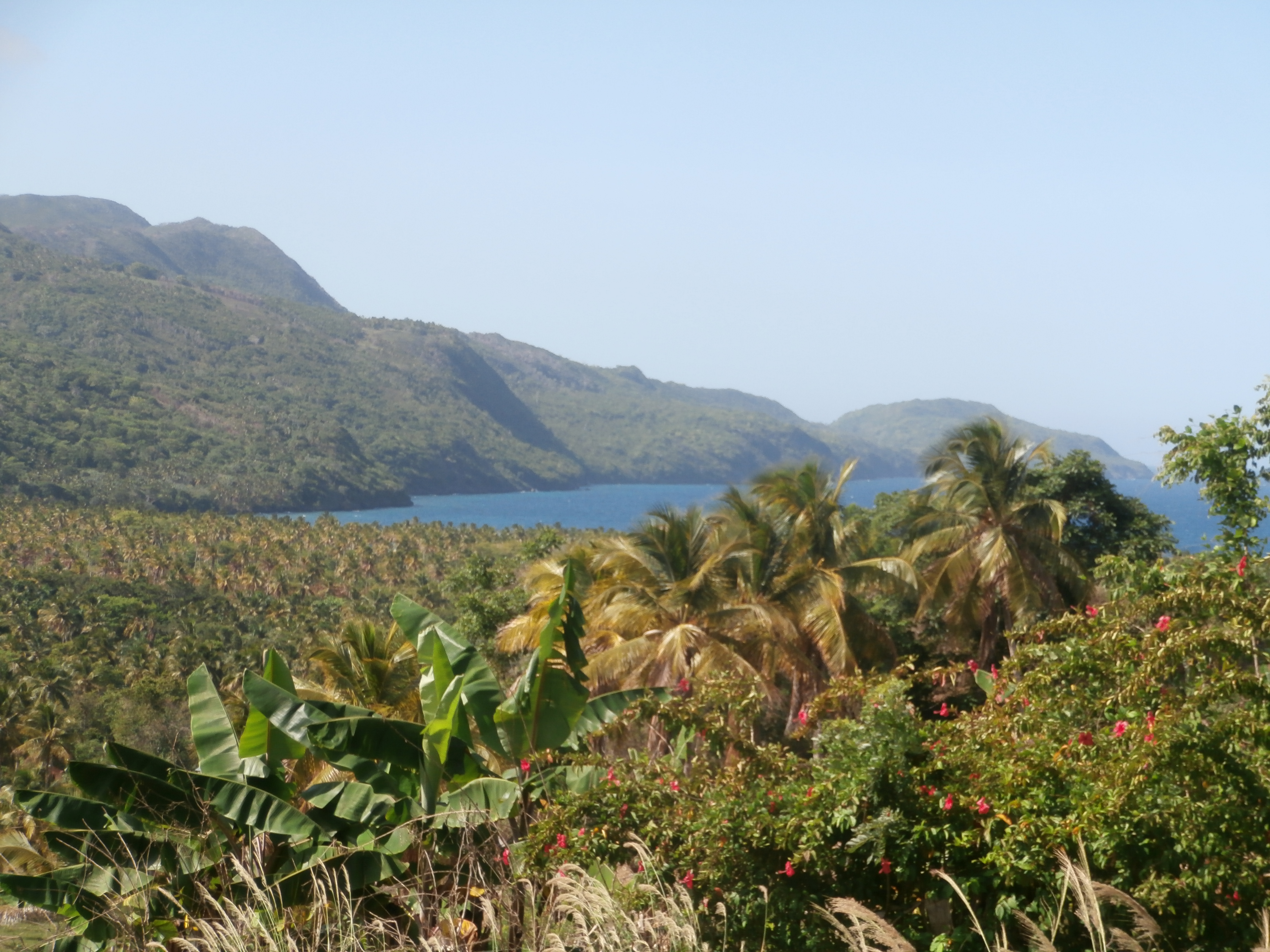 Spectacular, level 4400 square meter lot
overlooking Rincon Beach. Title and deslinde.
$199,000

This incredible lot has water already in place
and the electricity is only about 200 meters away.
There is a dirt road which goes all the way to the ocean.
Walk to the beach in just a few minutes.

---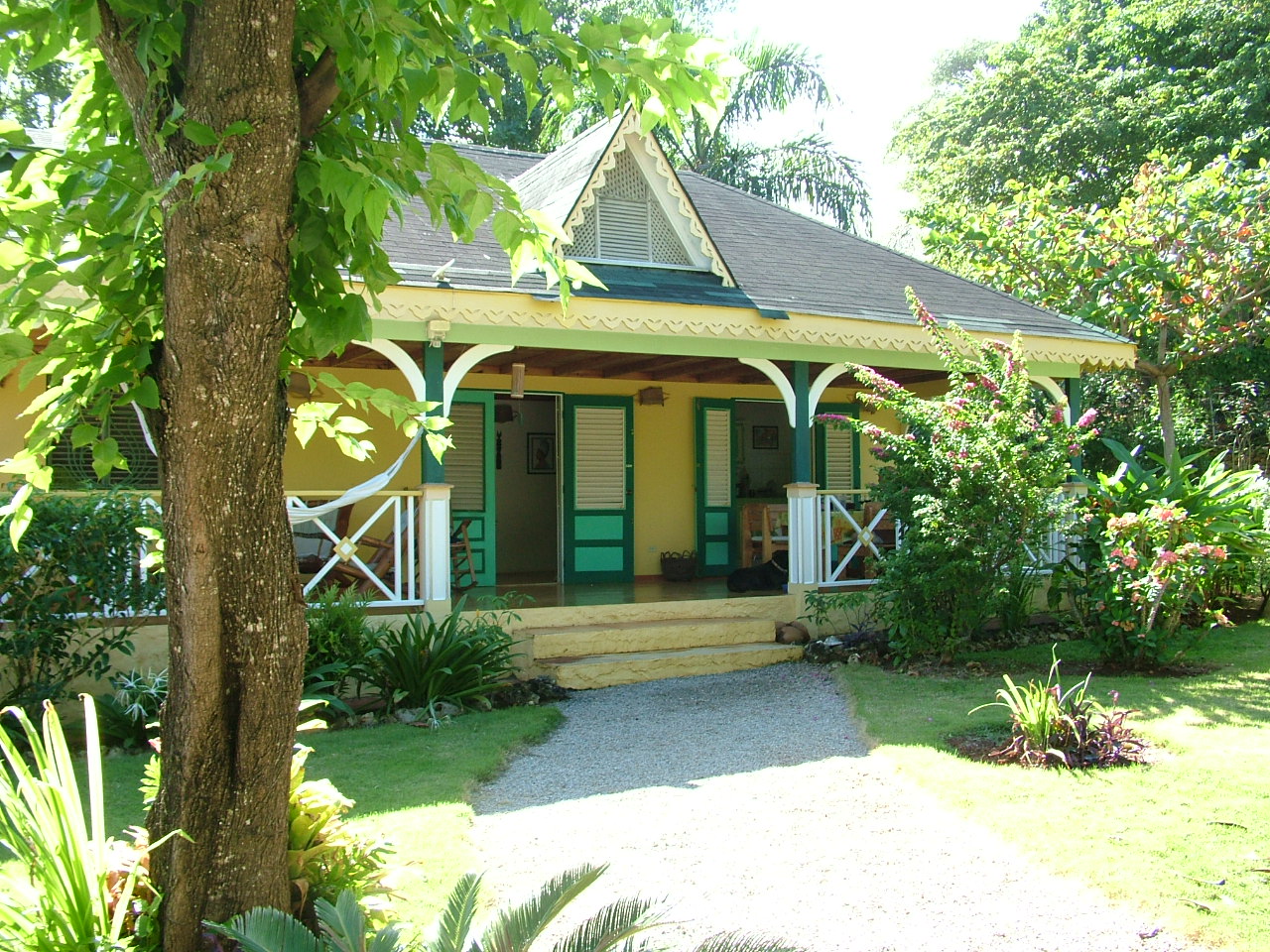 La Belle Creole, Las Galeras

A very charming home in a desirable neighborhood just minutes from town and the beaches.
Two bedrooms, 2 1/2 baths on a professionally landscaped 1000 sq. meter fenced lot.
Walk to the grocery, beaches, bakery and restaurants in minutes.
Well maintained. Large sleeping loft with full bath. Perfect for anyone with lots of friends and family.
A covered 160 square meter terrace is open to the kitchen and living room. One car garage.
New stove, new refrigerator, and a new washing machine. Hot water. Laundry room. Lots of built-in storage.


120,000 € fully furnished.
---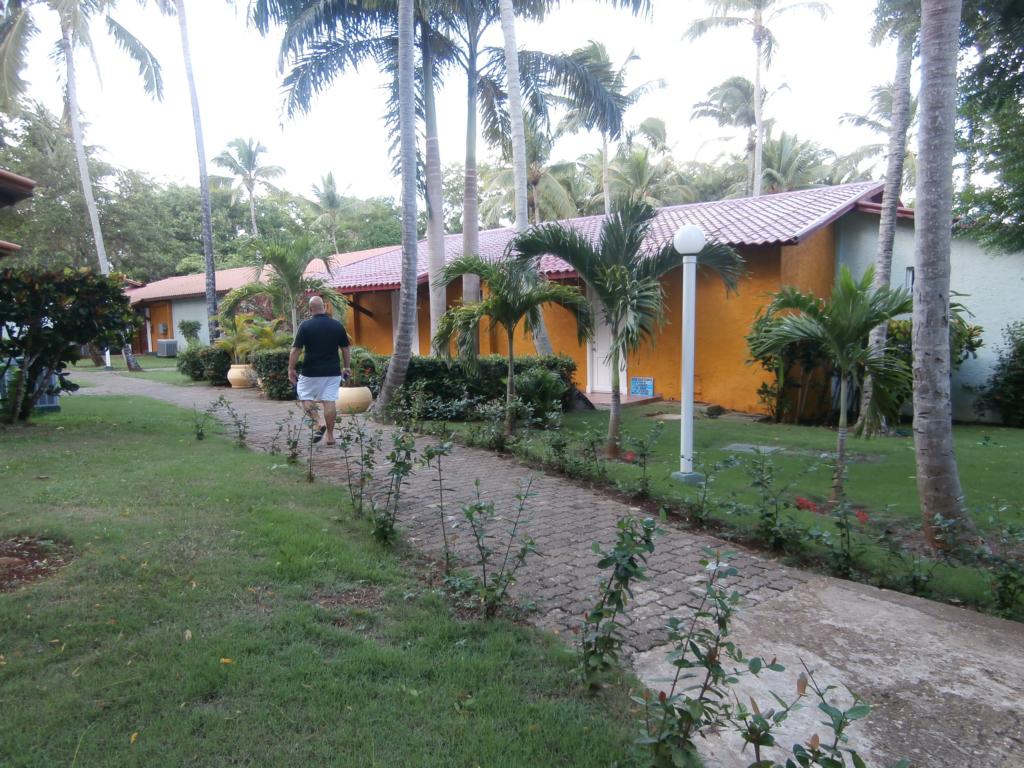 Four bedroom villa inside an all-inclusive resort, Las Galeras

GREAT rental potential, too, and in a gated community.
Just minutes from town and on one of the nicest beaches in Las Galeras,
this 4 bedroom, 3 bath villa with loft has a fantastic view of the ocean
plus all the amenities of living in an all-inclusive project.
Three swimming pools. Internet. Television. Restaurants. ETC.
Tile floors throughout. 24 hour security.

Hot water. Air conditioned. Maintained by the resort.



$200,000-reduced from $500,000!!!

---
La Casa de Franco, Las Galeras
Beachfront home or B&B with incredible views.
Five bedroom, 3 bath home with permits for 5 apartments.

The property has a beautiful view and is located in a quiet area near one of the best beaches in Las Galeras.
Ready to move in. Most furniture included.
The home has a very large kitchen and formal and informal dining areas. The first level, with a large, ocean facing terrace, is spacious and open.
One bedroom and guest bathroom on the lower level, but one could easily divide the rooms differently and add two more bedrooms.
The three upstairs bedrooms have ocean facing balconies. The master has a full bath. The other two bedrooms share a full bath.
Outside there's a well appointed cooking and shaded eating area.

$450,000

---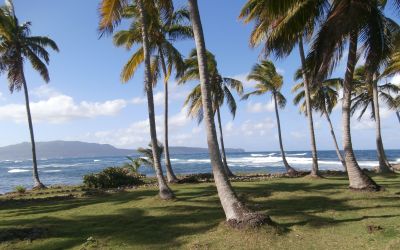 Casa Larimar, Las Galeras
Absolutely no one in Las Galeras has a better view!
It's a duplex, with two identical one bedroom, one bath units.
The fully furnished duplex, situated on 2083 square meters, was designed to accommodate two couples who are the best of friends.
Sadly one has passed on and grandchildren have entered the picture thus the home is priced to sell quickly.
All the paperwork, including deslinde, is in order for a smooth transition.
The living areas (kitchens, living rooms and ocean facing terraces) adjoin while the 2 bedrooms and 2 bathrooms offer more privacy.
Though one can enter the ocean from the property, there's plenty of room in front for an infinity pool and
there's room to expand toward the back and/or up, as the home is constructed of 8" block.
Low maintenance tile roof and engineered to resist hurricanes, too. And, to repeat myself, absolutely no one in Las Galeras has a better view!
Though the house has a fresh water well and 2 cisterns, it's close enough to the public water supply to be connected without going to great expense.
Power is supplied by the same company which supplies power to all of Las Galeras.
250,000 €

---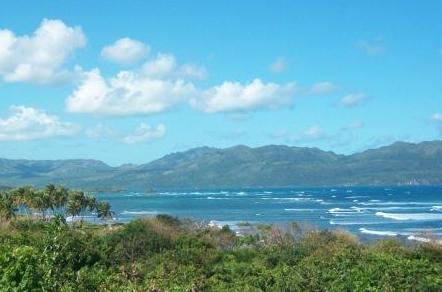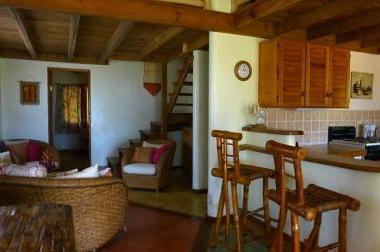 Casa Palinkas, Las Galeras

Furnished 2 bedroom, 1 bath 1150 sq. ft. home minutes from Las Galeras.
Fantastic ccean view on 7/10ths of an acre.

Whale watch from home! Hike to nearby beaches.
Second floor master bedroom and office
take advantage of the panoramic view and ocean breeze.
Plenty of space to enlarge the home or build another small home or even two.

Perfect for entertaining. Vacation rental potential.
Impressive entrance with plenty of parking. Fully fenced and landscaped.
Kitchen / dining areas open to a covered terrace with lots of seating.
New thatched roof gazebo with built-in seating. Gas barbeque grill. Large outdoor sink.

New stove and refrigerator. Two and a half car garage.
Local power 24/7. Two independent water systems. Hot water. Screens and storm windows.
Many extras including hand and power tools, lawnmower, etc.

$250,000 furnished

---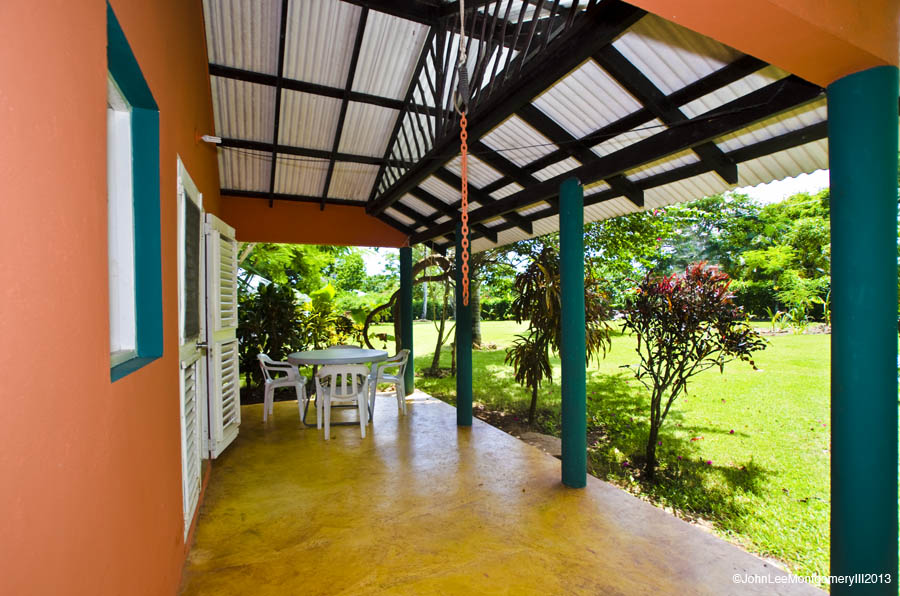 La Jungla, Las Galeras

INCOME POTENTIAL!
One bedroom, 1 bath with two 1 bedroom bungalows on 1800 square meters.

Walk to town or to the main beach or Playita Beach in minutes. On a quiet street with homes and a few small hotels.
Low maintenance landscape. Fenced. Carport. City power and water plus a well.
Purchase the entire property and generate rental income with the two bungalows
or purchase either the home or the two bungalows, each on approximately 900 square meters.
The large lot has plenty of room to add a swimming pool, and even another bungalow or two if desired.

Price reduced to 100,000 €.

---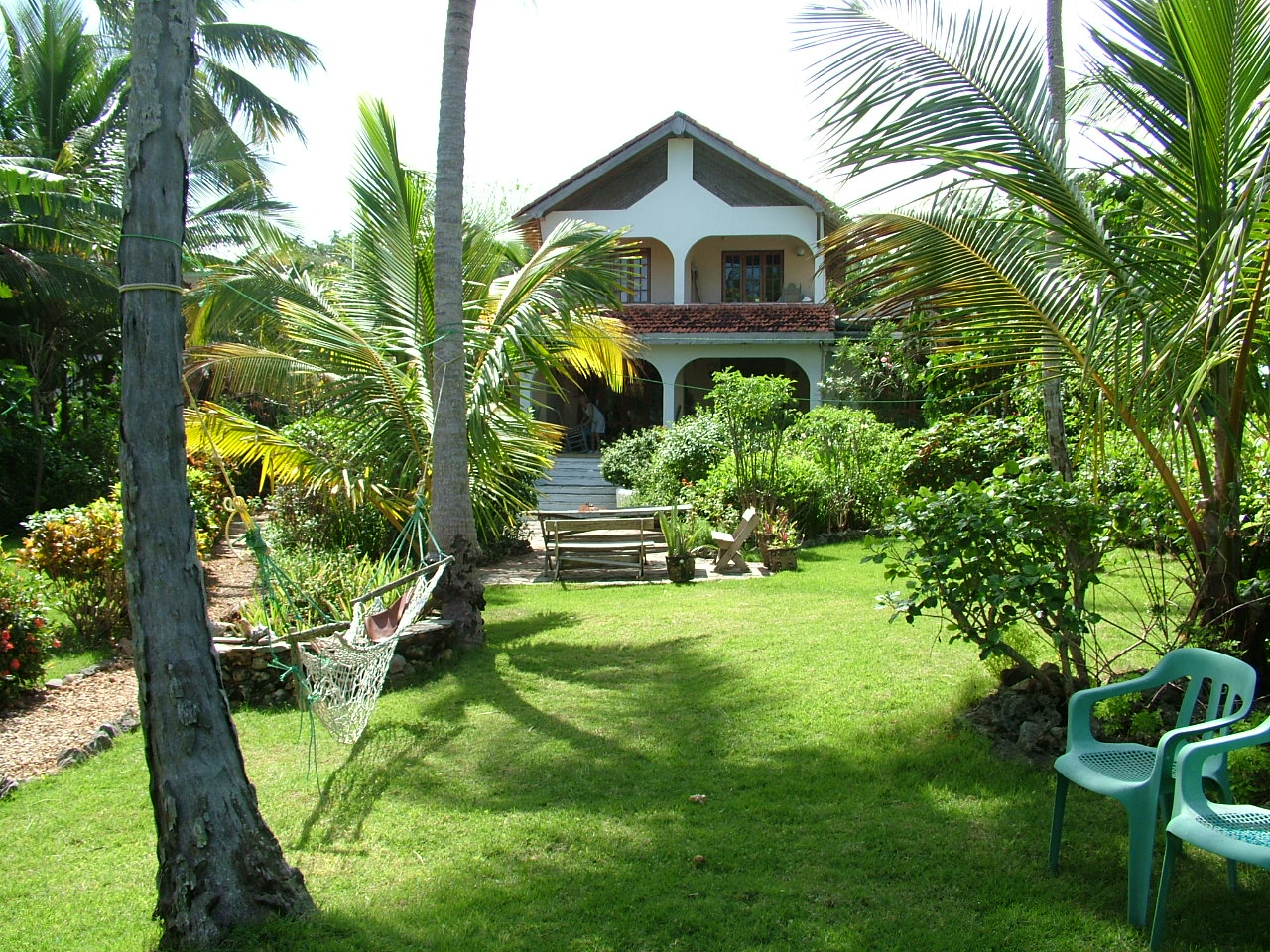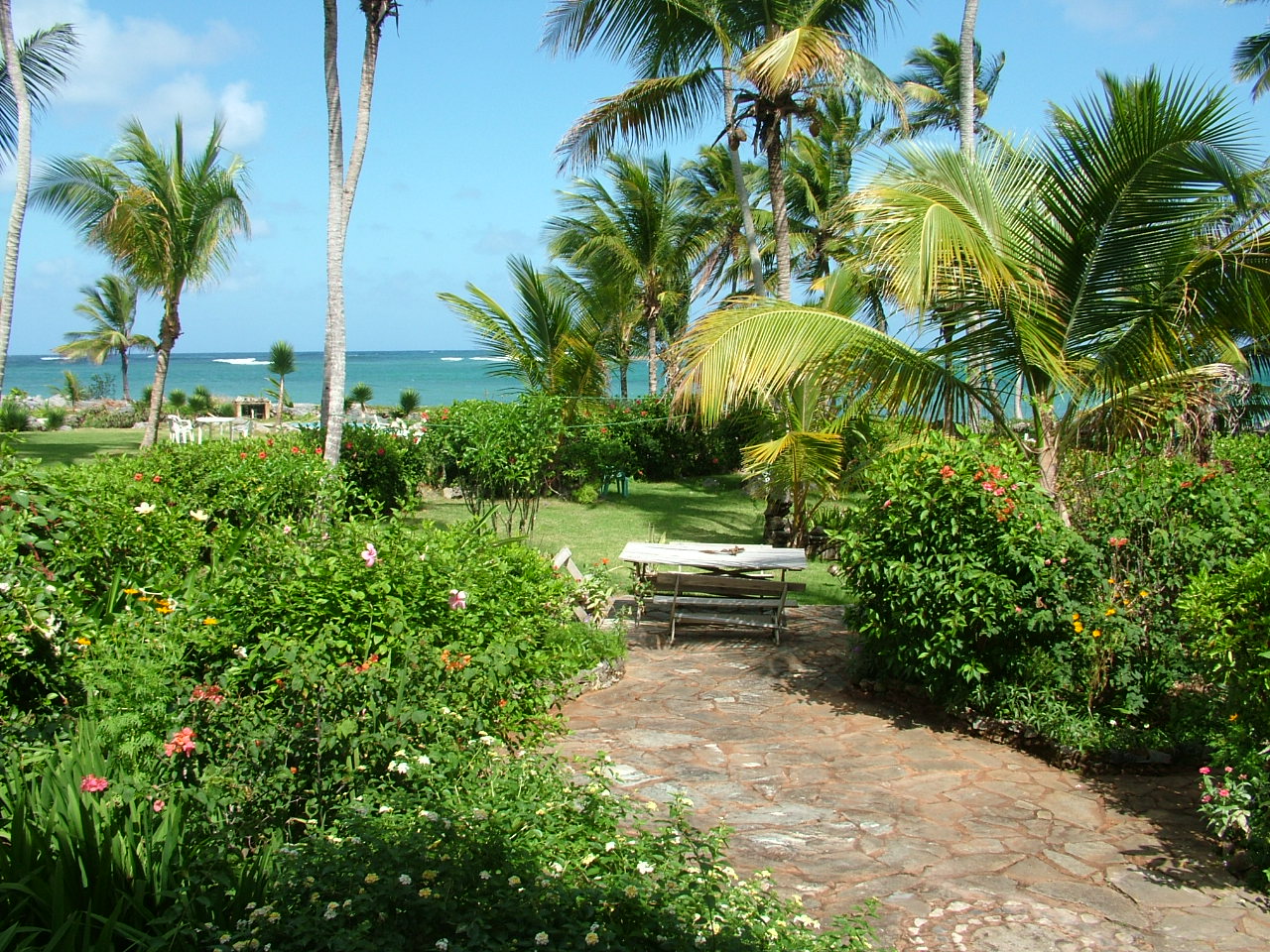 Beachfront home, currently a B&B, with fantastic ocean views.
Four bedroom, four 1/2 bath home plus 2 apartments.

The property has one of the best views in Las Galeras. Well constructed, well maintained, turn key home or B&B.
On a very private and quiet road. Nicely landscaped with tropical flowers and stone paths cemented into the ground.
The large lot provides plenty of room for reading and relaxing in the shade and a pool could easily be added. Large kitchen.
The dining area and livng areas as well as all four bedrooms open to covered terraces facing the ocean
to take advantage of the spectacular view and the almost constant cooling breeze.

$450,000

---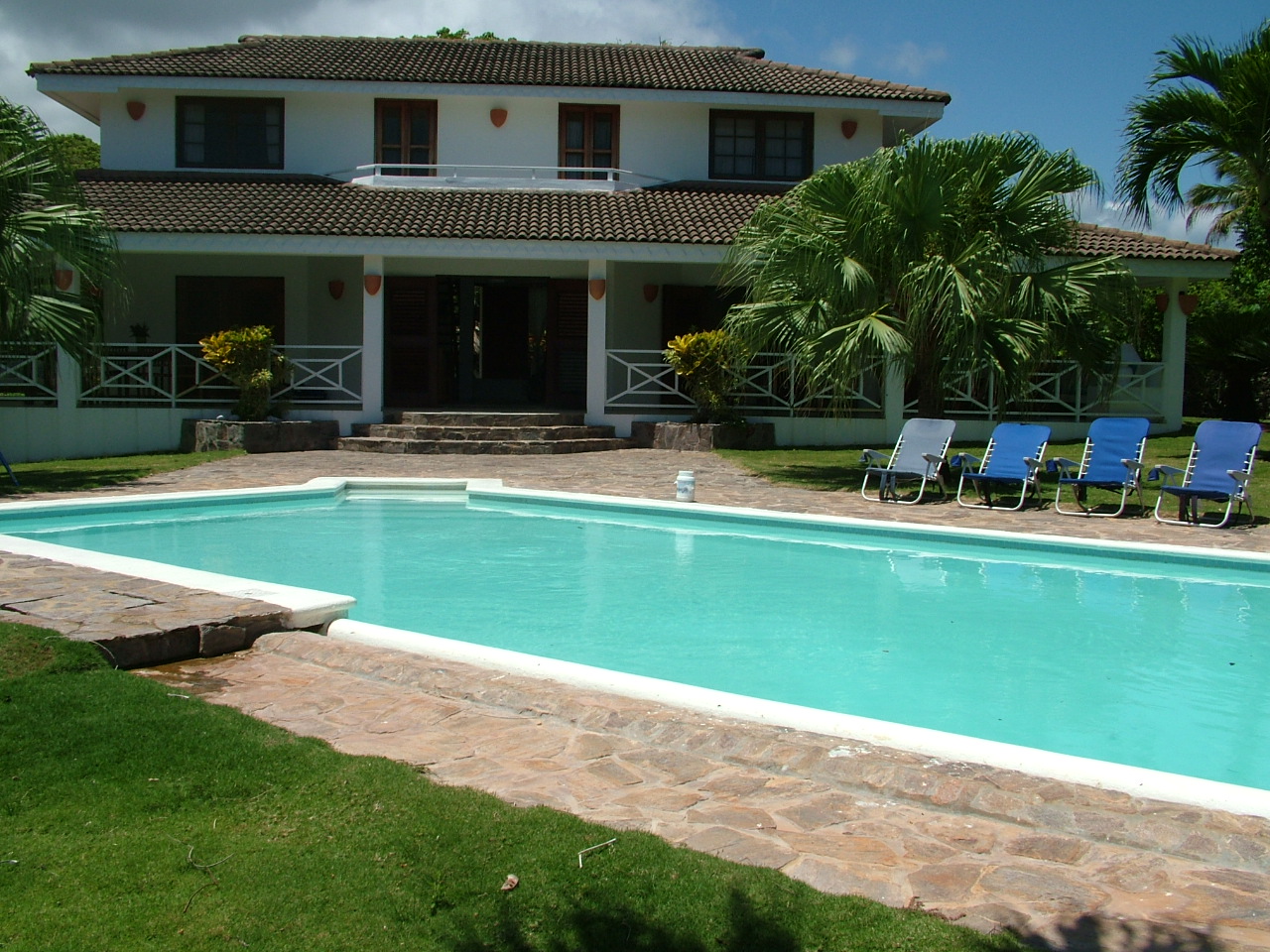 La Casa de Heid , Playa Colorada

In a gated community at secluded Colorado Beach.
Use the pool or walk to Colorado Beach in seconds, or world famous Rincon Beach in minutes!

This well-designed 3 bedroom 3 bath home has beautiful ocean views from most rooms and a pool with jacuzzi.
Open floorplan. Large kitchen and pantry. Generous terraces on two sides. Fully furnished.
Terraces off both second floor bedrooms offer fantastic opportunities for star and ocean gazing.
The master suite has a very large bathroom with shower, 2 sinks, private wc and bidet.
Large guest rooms, one with private bath. Bathroom tiles are Italian. Floor tiles are Spanish.
24/7 security, private electricity, 24/7 water, satellite tv.
Hardwood doors and windows (with screens). Carport and laundry room.
---